In light of today's advise from the Government, Westfield Table Tennis Club will be suspending table tennis activities until further notice.
The fourth and final day of National Junior League took place at Westfield Table Tennis Club on Saturday 29th February. Congratulations go to all winners and runners-up - who are listed below.
Special thanks also go to our Organiser, Mike Wildman, without whom this event would not be possible.
Division 1 Winners - Bedford Modern 'A' (L to R: Mark Balon, Ben Reddy, Ben Dunkley)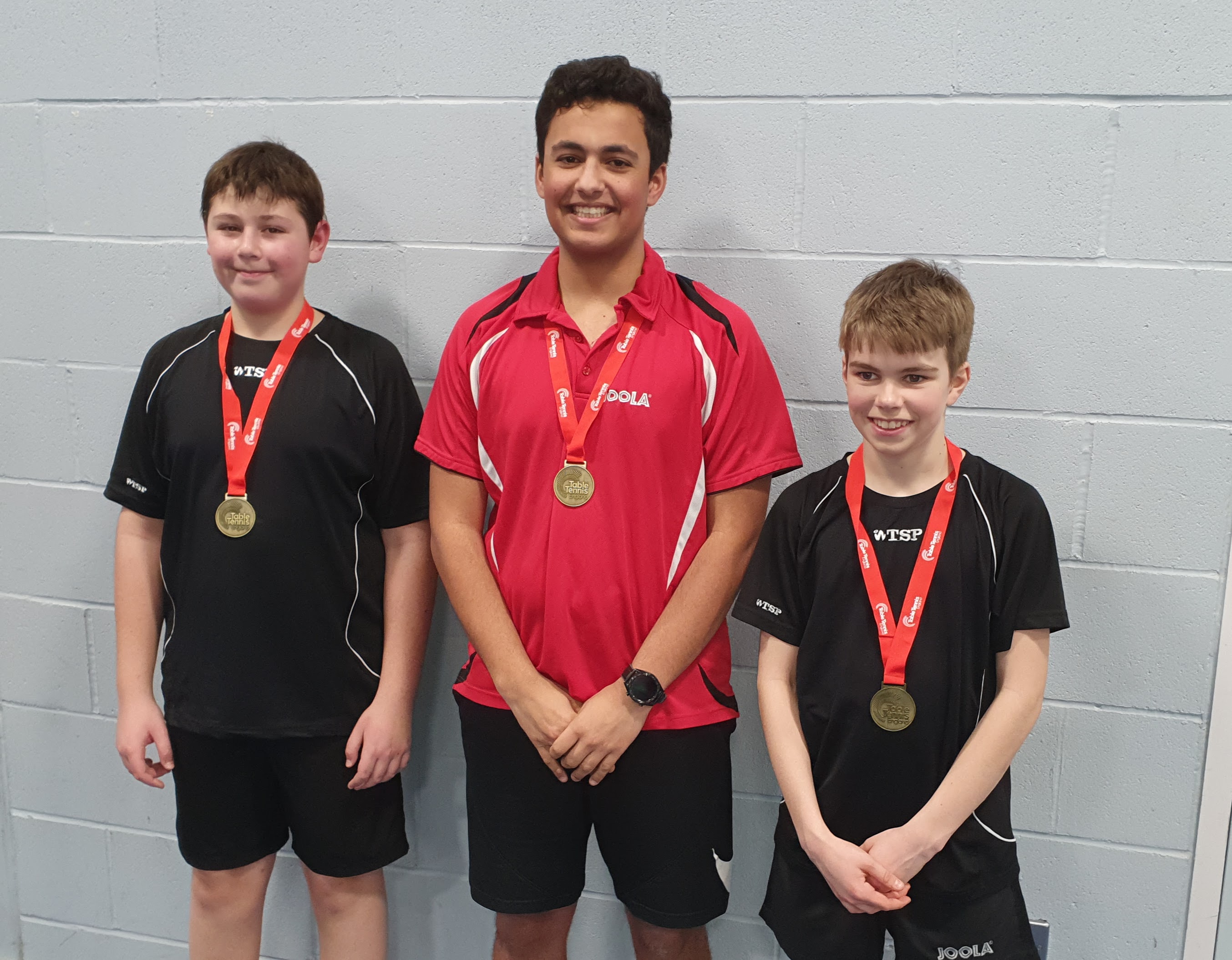 Division 1 Runners-up - Milton Keynes 'A' (L to R: Nicolas Wong, Ollie Horswell, Tanmay Tijare)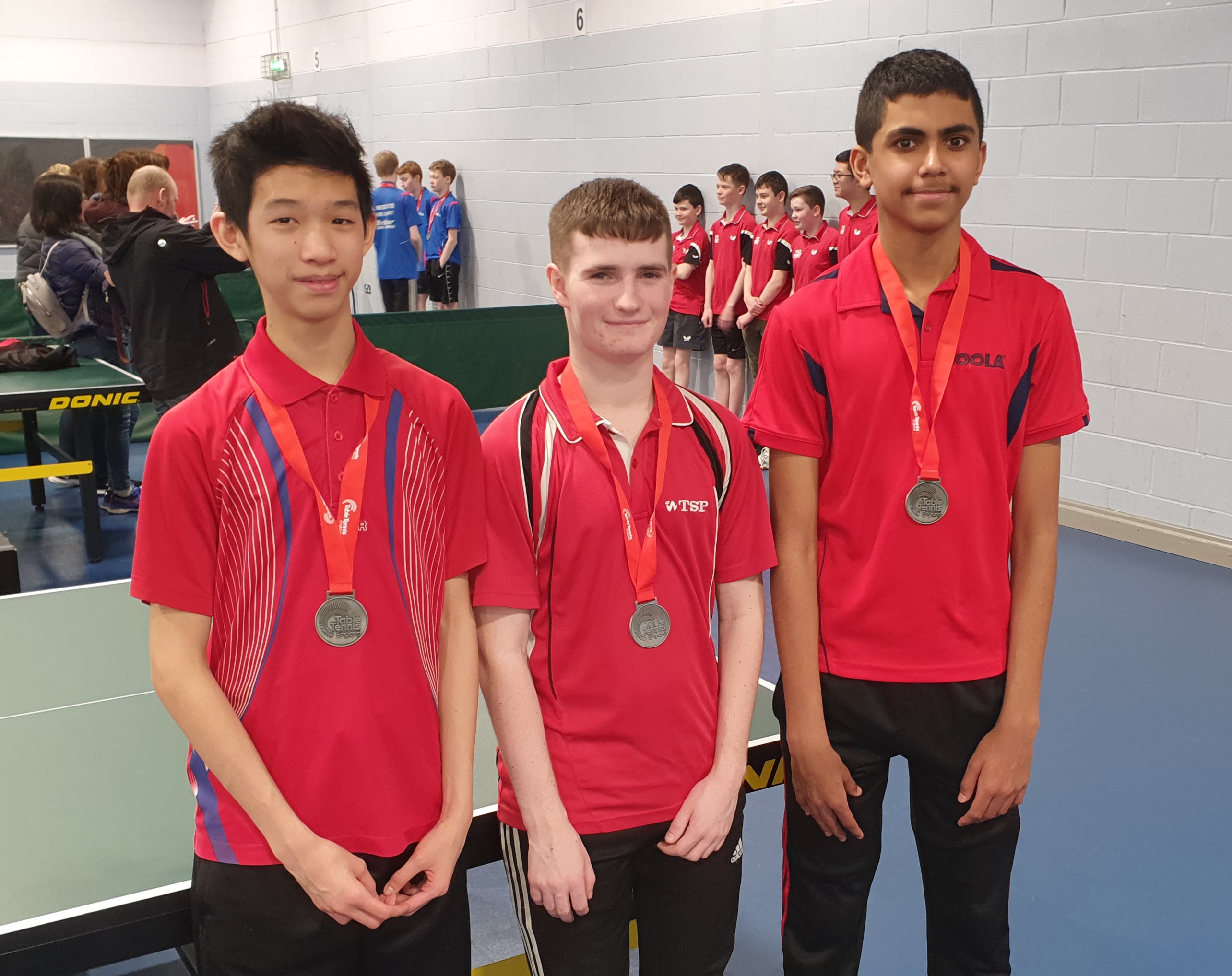 Division 1 league table and player averages can be found here - Day_4_Div_1.pdf
Division 2 Winners - Cliffdale Chandlers (L to R: Jai Mistry-Moulton, James Hobbs, Joseph Marlor)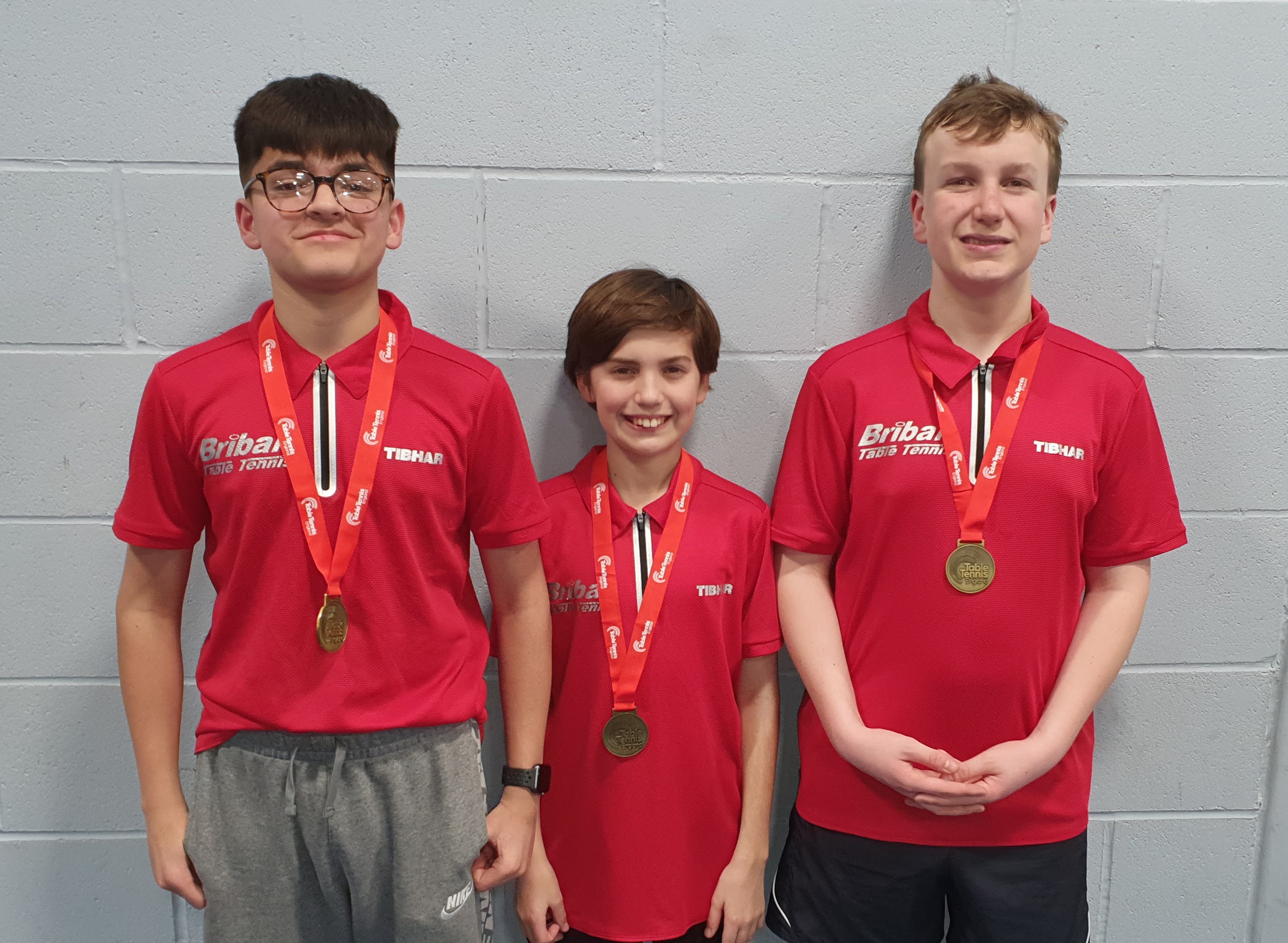 Division 2 Runners-up - St. Neots 'A' (L to R: Chloe Pryke [NPC], Matthew Pryke, Tim Nerukh, Jamie Burt)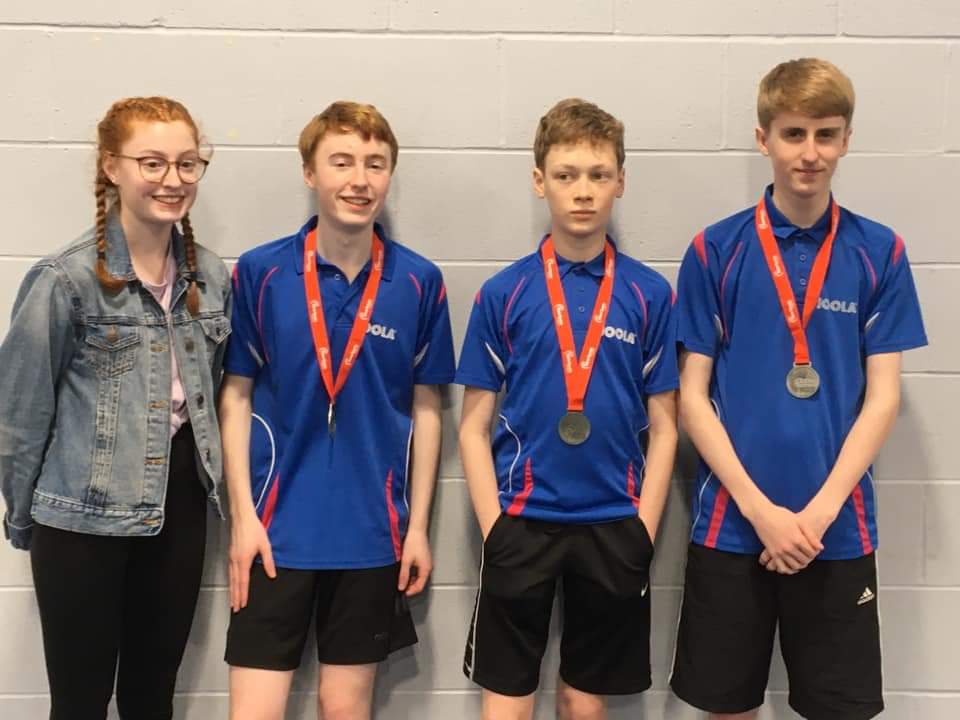 Division 2 league table and player averages can be found here - Day_4_Div_2.pdf
Division 3 Winners - Corby Smash 'A' (L to R: Anna Wilson, George Marlow, James Walker)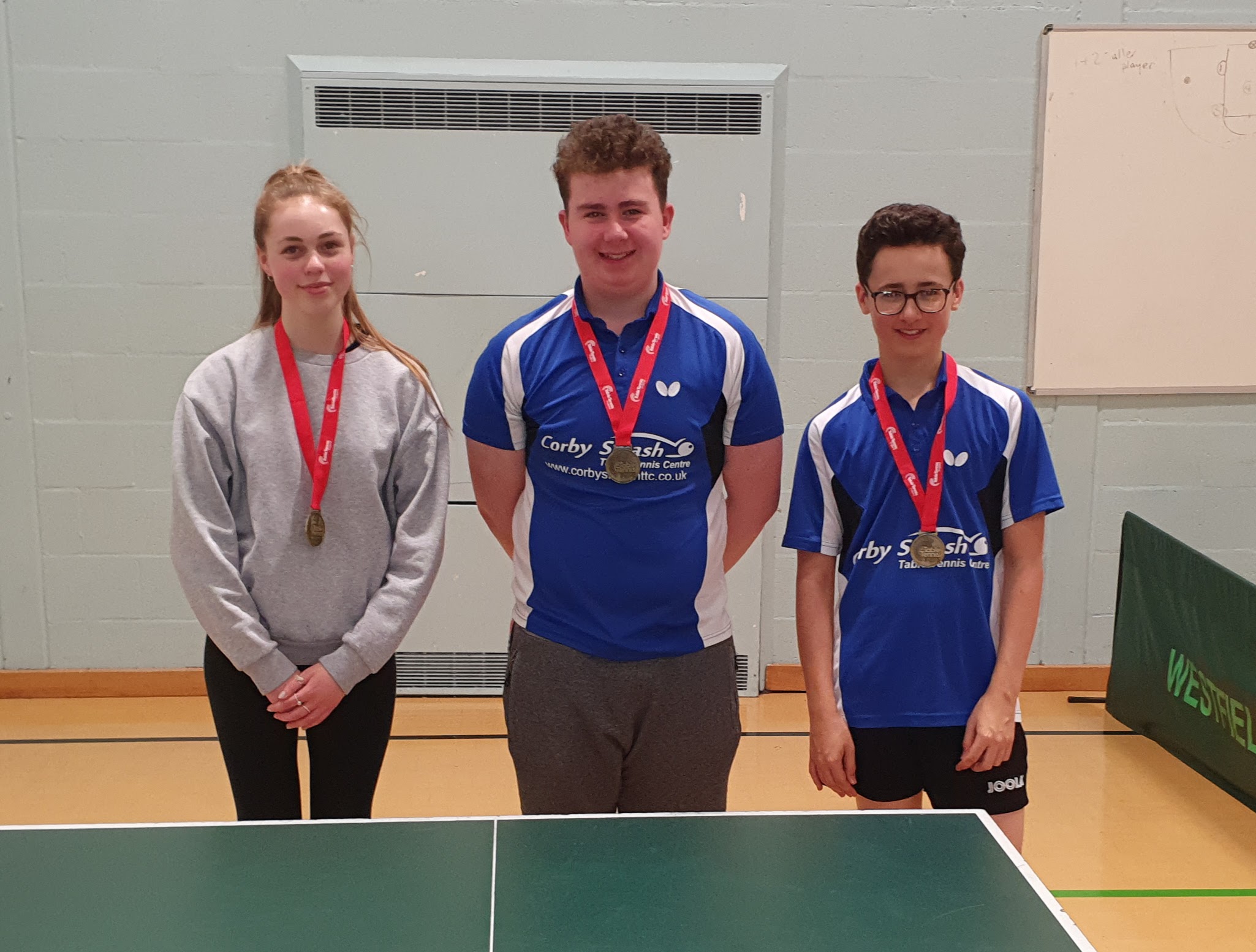 Division 3 Runners-up - Corby Town 'A' (L to R: Mia Solomon, Ted Eastman, Reuben Warburton)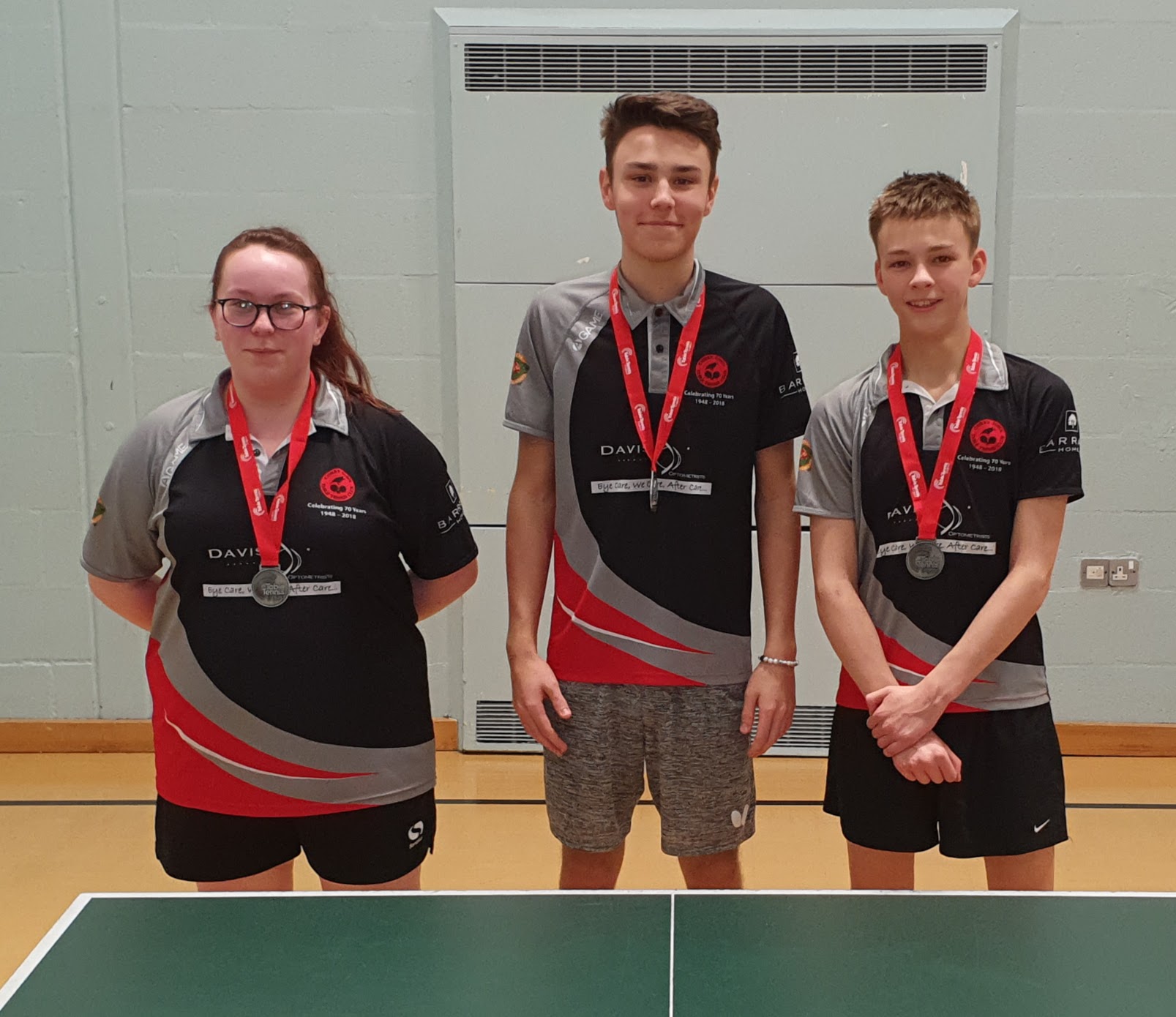 Division 3 league table and player averages can be found here - Day_4_Div_3.pdf
Division 4 Winners - Milton Keynes 'C' (L to R: Keshav Navalkissoor, Yi-Toong Yee, Jesse Koomson)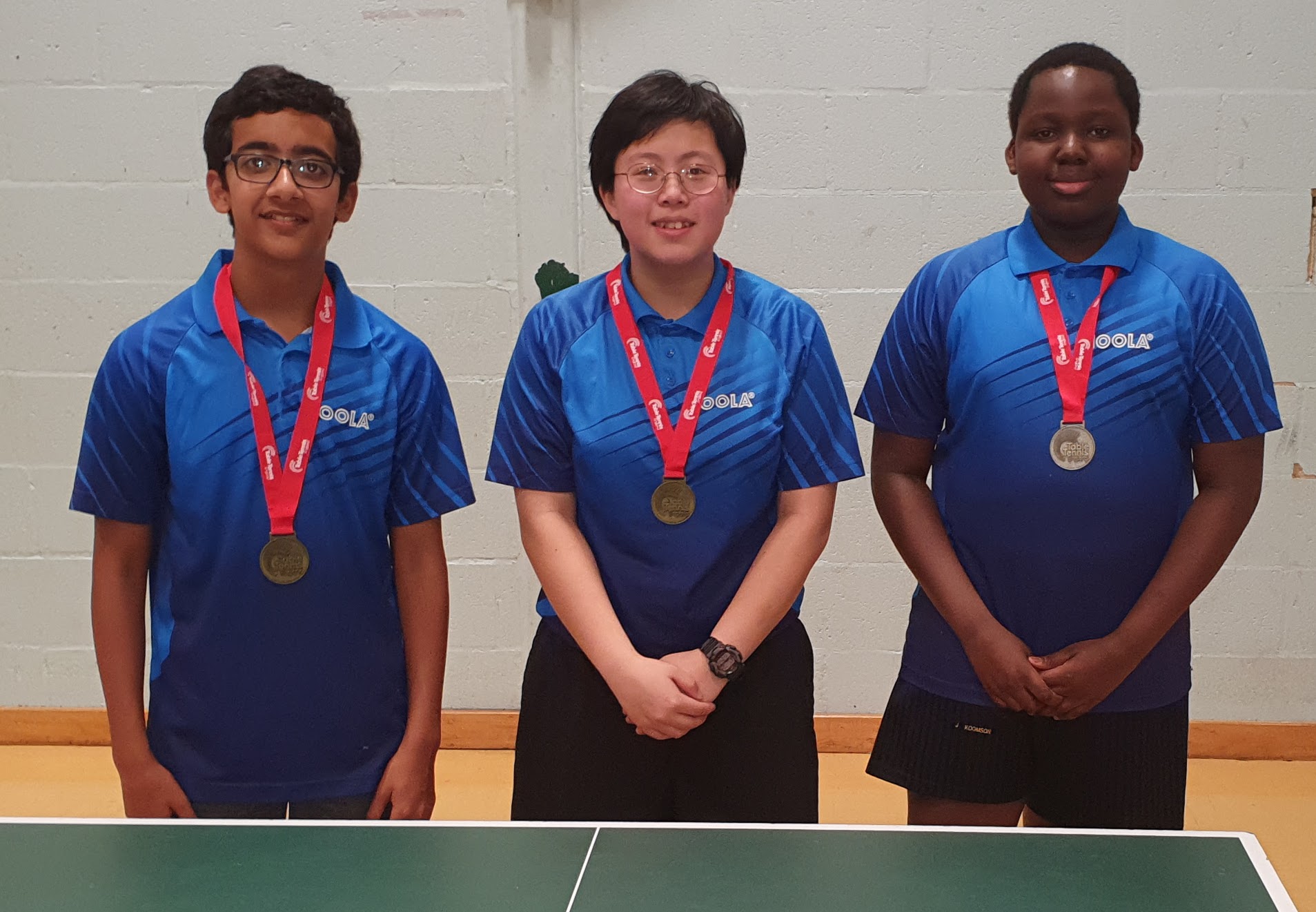 Division 4 Runners-up - Corby Town 'B' (L to R: Ollie Redman, Nick Preston-Jones, Sonny Jordan)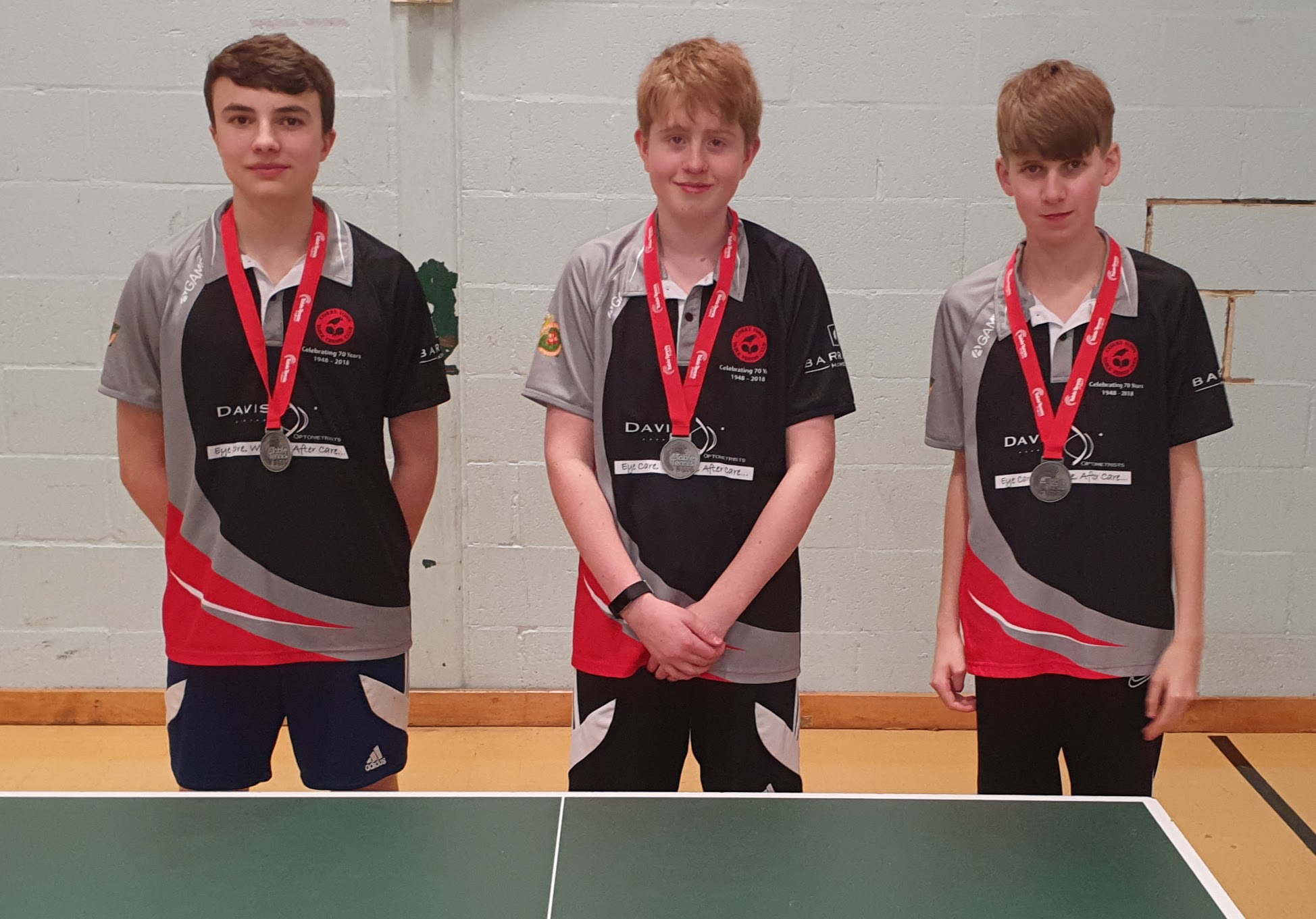 Division 4 league table and player averages can be found here - Day_4_Div_4.pdf
Day 2 of National Cadet League recently took place at Westfield TTC. League positions and player averages for each division can be found in the links below.
As you will have hopefully seen on the TTE website, and as a prudent measure in light of the current concerns regarding coronavirus, we are following TTE advice and temporarily suspending handshakes at TTE santioned Events. Please see the TTE artice for further information.
https://tabletennisengland.co.uk/news/archived/coronavirus-statement/
With regards local league matches. We should be respectful of anyone who chooses not to shake hands after a game, whilst hopefully finding some other way of showing sportsmanship.
Westfield are again running TTKidz sessions. These sessions are great for those new to table tennis. Book now to guarantee your place!